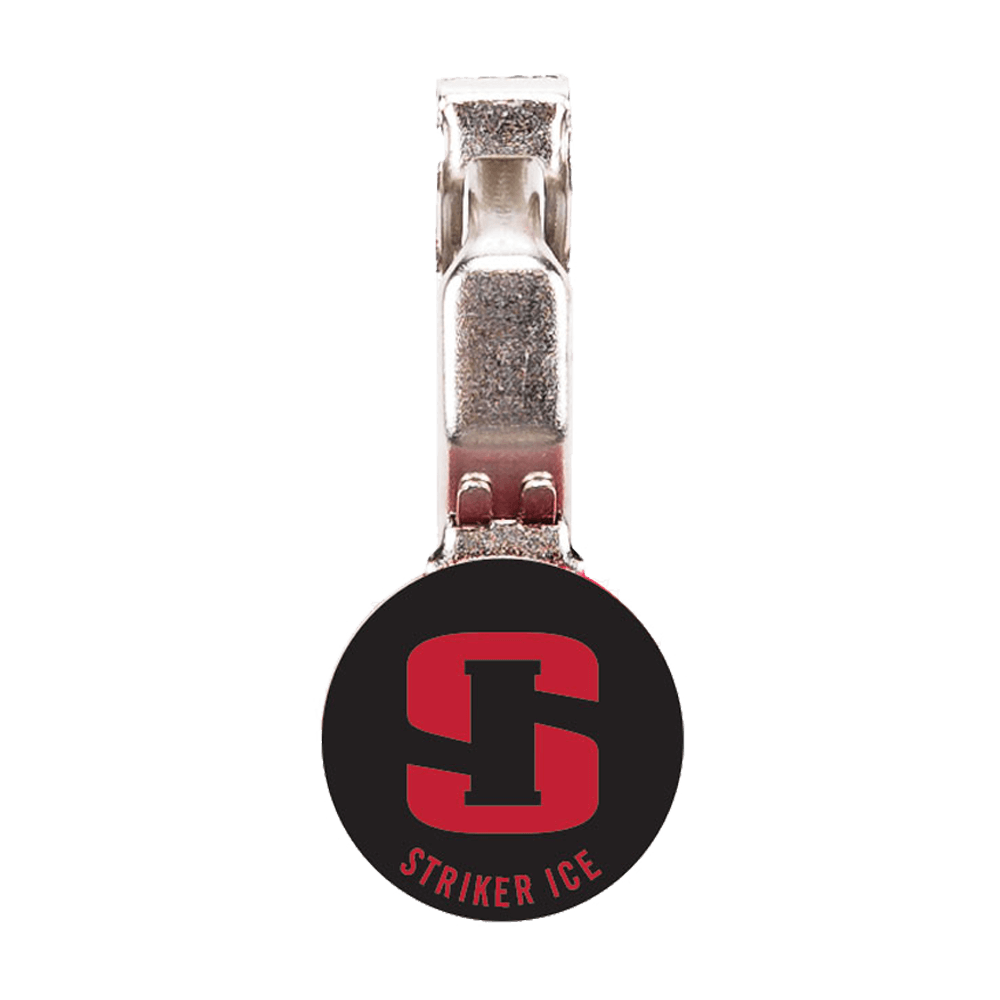 This isn't your grandfather's depth-bomb, it's a lead-free, non-toxic alternative with a corrosion resistant spring clip that sports our logo.  Consider it a depth weight for overachievers like yourself.  If you're wearing the best garments on the planet, you might as well keep up in the tackle department. 
Features:
SI Logo Stamped and Embossed
Zinc Alloy Weight (7/27" Thick)
Spring Clip is Plated for Corrosion Resistance
Total Weight is 16g (0.56 oz.)
Total Length 2"
Contains NO Lead
Please note, this item cannot be shipped internationally. Adding this item to your cart will prevent your order from being checked out successfully.